Discover and experience Görlitz – all in the family
The healthy mix for work, family and life
As a compact city, Görlitz is particularly family friendly. Off to daycare or school – everything can be reached quickly and easily. And learning is really fun here. This is ensured by efficient educational institutions, dedicated teachers and exciting projects that introduce the little ones to the big wide world. Various educational concepts also focus on multilingualism or bilingualism and cross-border perspectives – in keeping with the spirit of a European city. There's also plenty to do after school. One child wants to go to music lessons, the other prefers sports – no problem at all in Görlitz. Whether music school or soccer club ß children are welcome everywhere and young families are supported by the city's own family office. Here, childcare and work can be easily combined – this also applies to jobs with prospects if you want to make a new start in your career.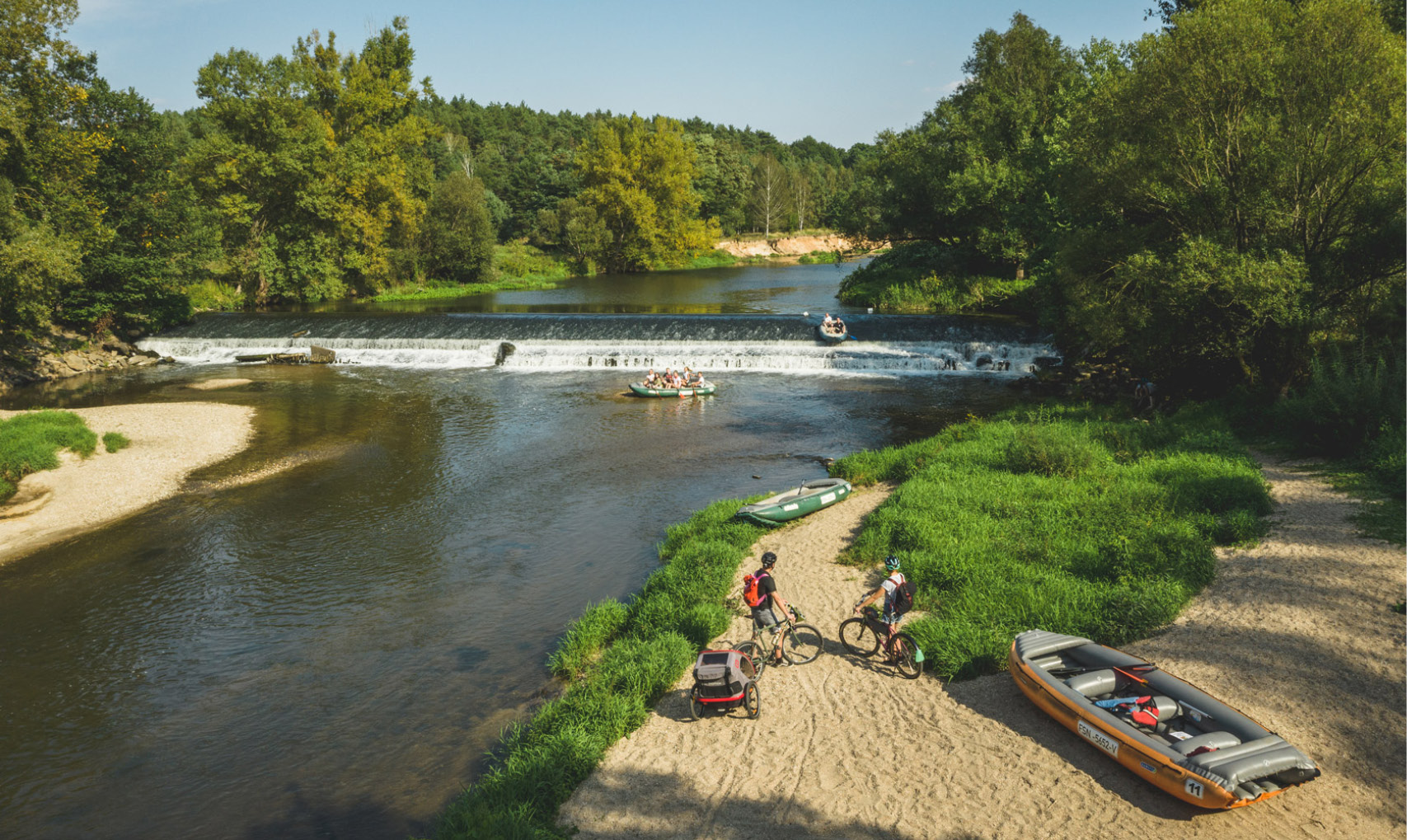 Foto: Philipp Herfort
Your children will love it here
In terms of great leisure activities, exciting discoveries and formative experiences, Görlitz and the surrounding area have a lot to offer families. Whether in the nearby, extraordinary leisure and adventure park or at one of the many playgrounds in the city, in the multi-award-winning nature conservation animal park or in one of the city museums, whether around Berzdorf Lake or paddling on the Neisse River – there are plenty of great offers for children and families, which are especially well received by the younger generation. Görlitz is always happy about new blood – and your children will love it here, guaranteed!
Professional Care for our children
The European town Görlitz-Zgorzelec and its surrounding are a paradise for children. Here children find lots of space and opportunities to explore. When Mum and Dad are at work, the little ones can spend their day living adventures with their friends in kindergarten. Besides taking care, the institutions also provide education. Many of them in Görlitz-Zgorzelec, private and municipal ones, offer diverse concepts for the next generation, and some of them are bilingual with Polish and German service.
If you wish to find out more about places to stay with your child, here is an overview and lots of information in different languages on our service page of the town Görlitz:
Overview child care in Görlitz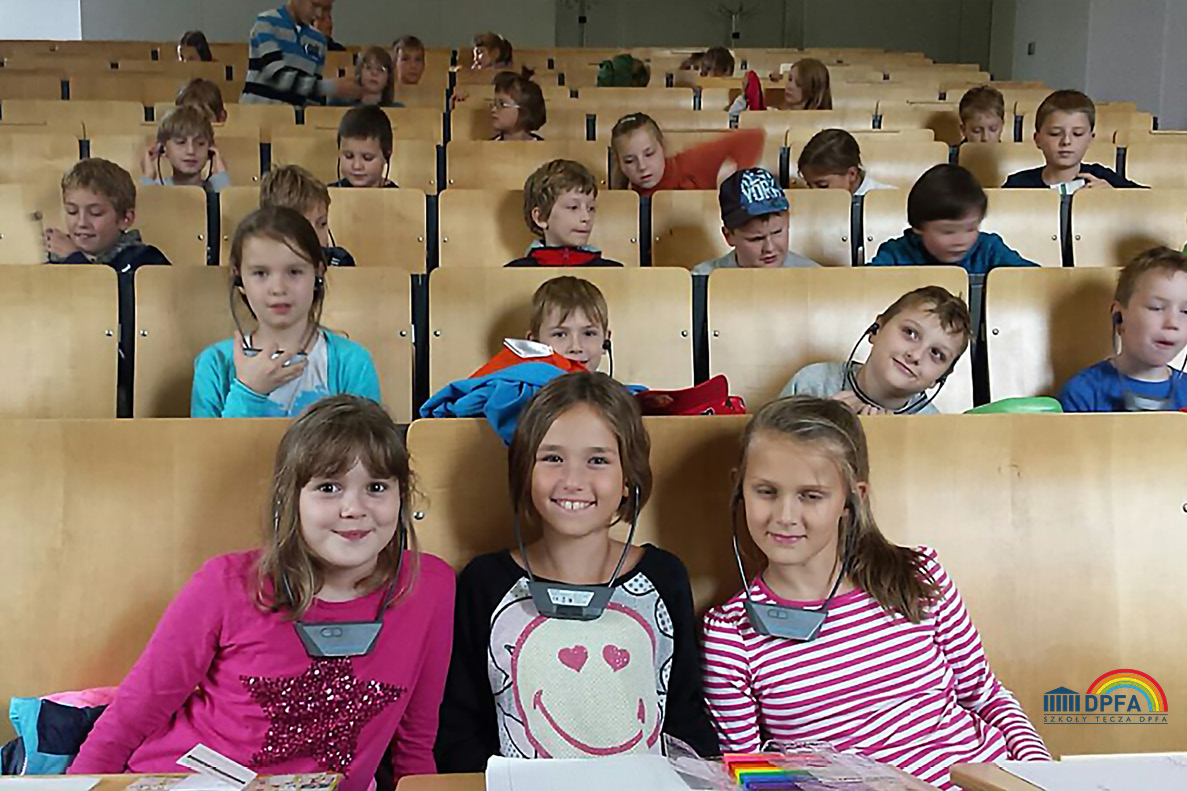 Foto: Szkoły Tęcza Zgorzelec
Education in the European town Görlitz-Zgorzelec
There are first-class opportunities in the education sector for families and their children; there are 12 elementary schools, three special schools, five secondary schools and two grammar schools. Trainees get their education at the centre for occupational training and one of five private vocational schools.
Future IT specialists, social educational workers and cultural managers study at the university of Zittau-Görlitz located at the Neiße river with view to Zgorzelec.
In addition to that, there are many options for learning at the adult education centre, the public library and several private providers.
Overview Education Görlitz (de)
Family Office Görlitz
For several years now, the "Family Office Görlitz" has been a central contact point in the city for all questions concerning families. It provides comprehensive information about care, counselling, support and leisure activities for families in Görlitz. Here you will receive bundled information on the offers and on suitable contact persons for concerns that go beyond the offers of the office.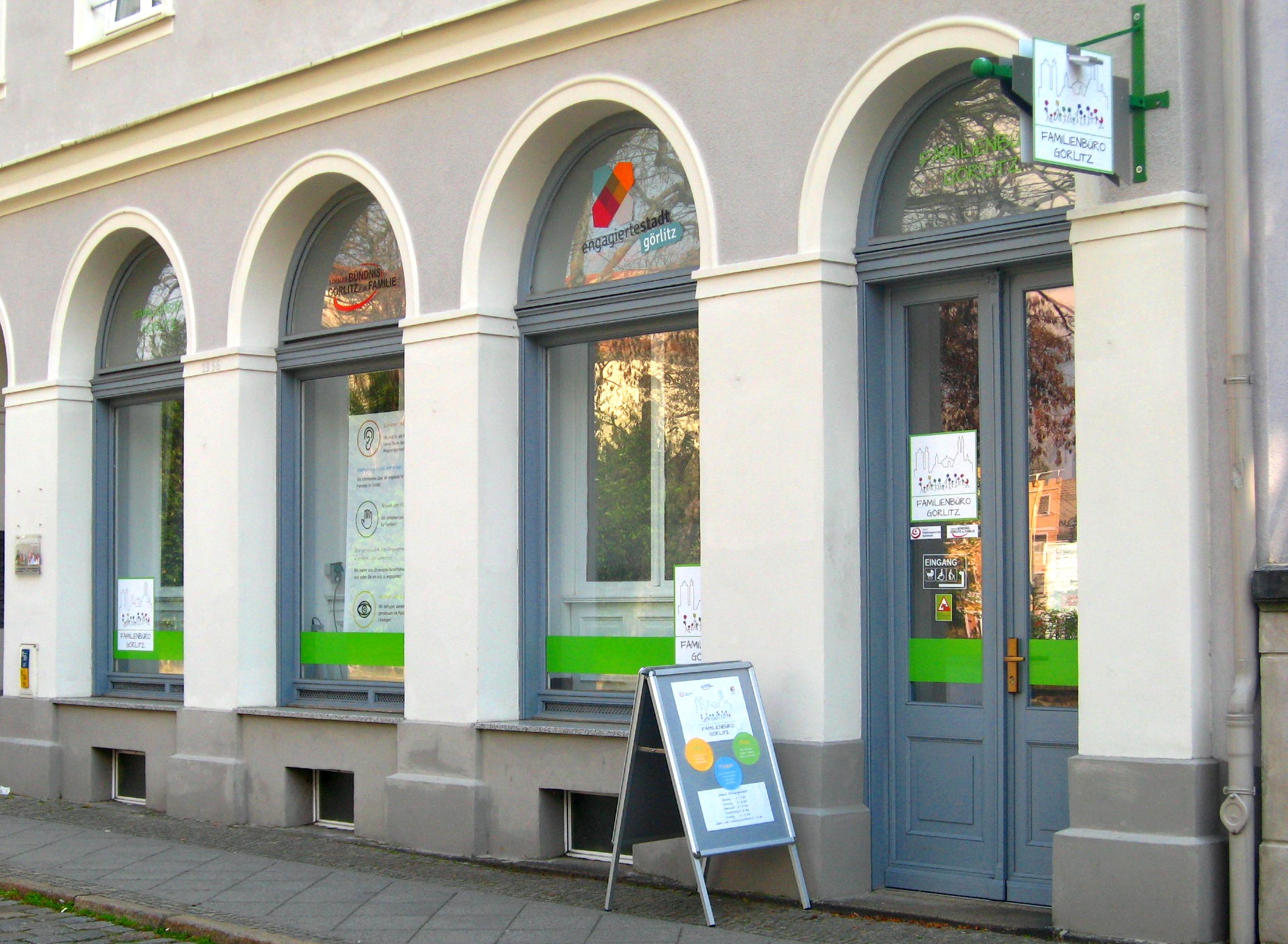 Foto: Görlitz für Familien e.V.