Welcome!
Many roads lead to Görlitz…
It really isn't difficult to become a resident of Görlitz. Everything from a shorter initial stay in our beautiful city to a longer city tour including excursions in the region, from a three-month trial stay to a Welcome Package – we will be happy to show you a path to aid you and your family in your individual decision.
Try us on for size –find out how you and Görlitz fit each other.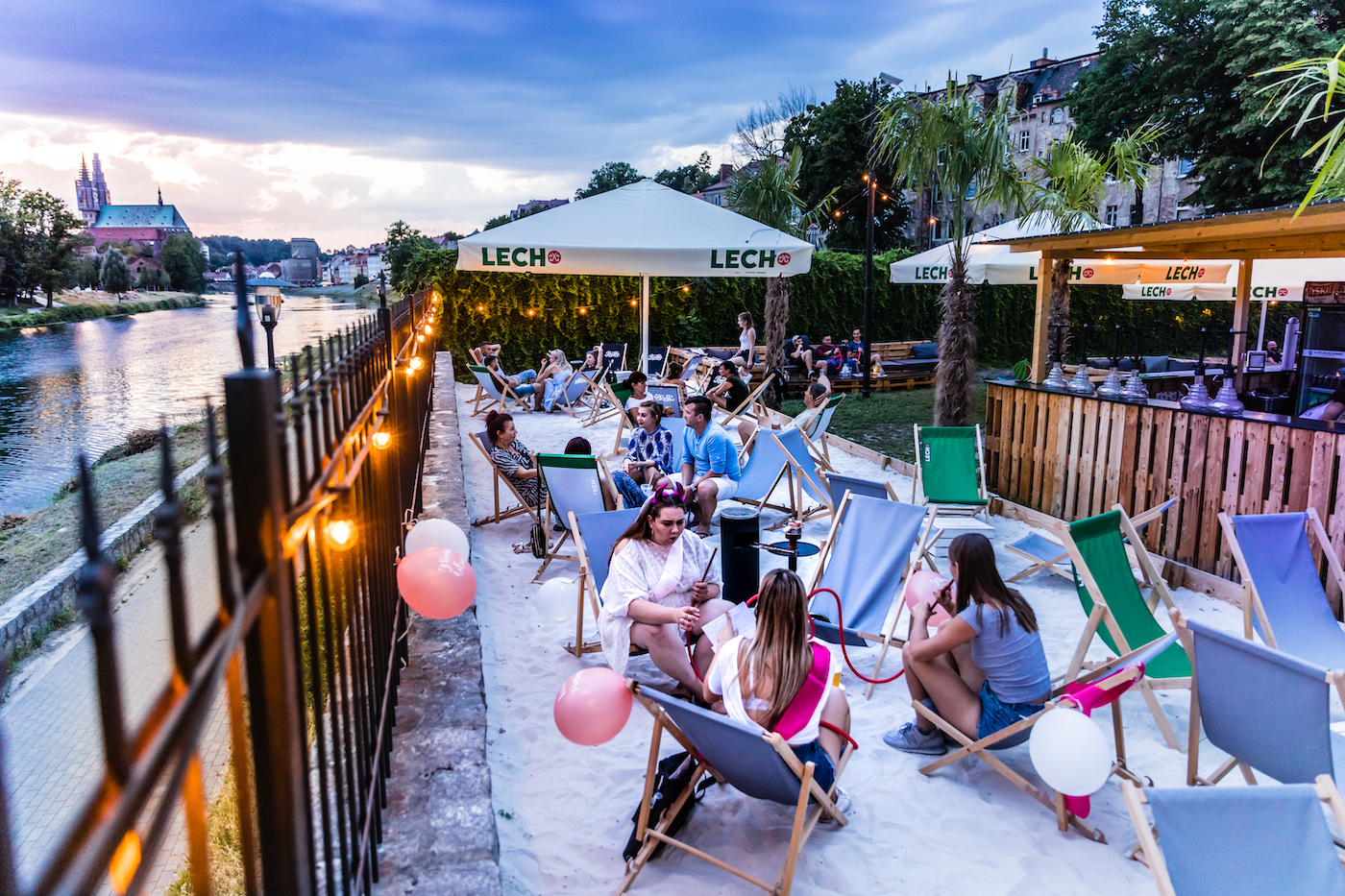 Visit us first
Come and visit us – for a short or a long stay – and discover one of the most beautiful cities in Germany! Come for an introductory visit and get inspired by the unparalleled architectural diversity! Explore a scenic region, from Berzdorf Lake to the Zittau Mountains. Cross borders and overcome altitudes on hikes through the nearby Giant Mountains or Jizera Mountains – here in the border triangle between Germany, Poland and the Czech Republic, a variety of opportunities await you and your family!
We make arriving easy
Meet with Görlitz agents and get insider information. How do people live and work in Görlitz and the surrounding area? What about schools, kindergartens and doctors? Where can I find assistance when arriving? After this free consultation, your love for Görlitz will be even greater. The Görlitz agents look forward to helping you.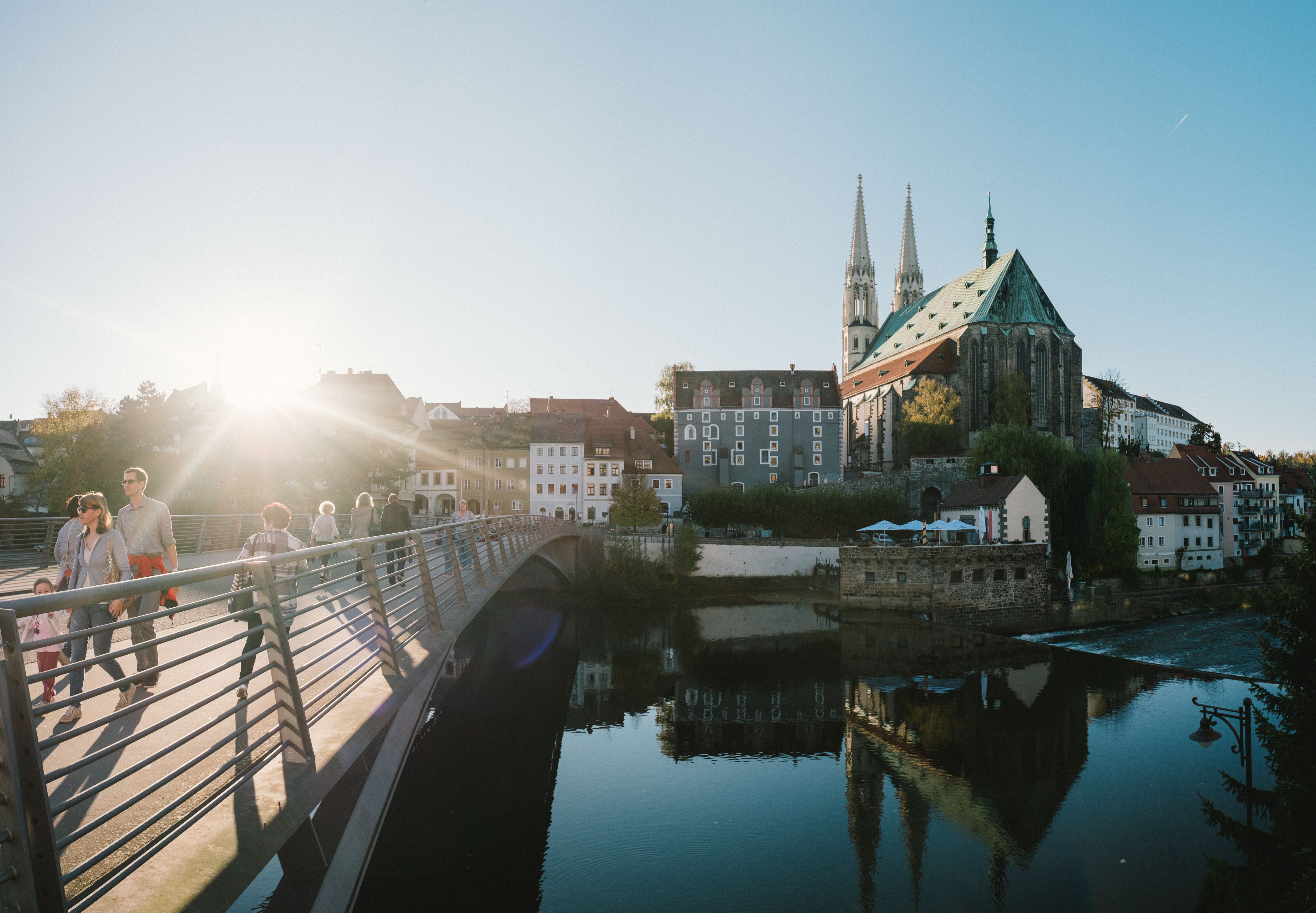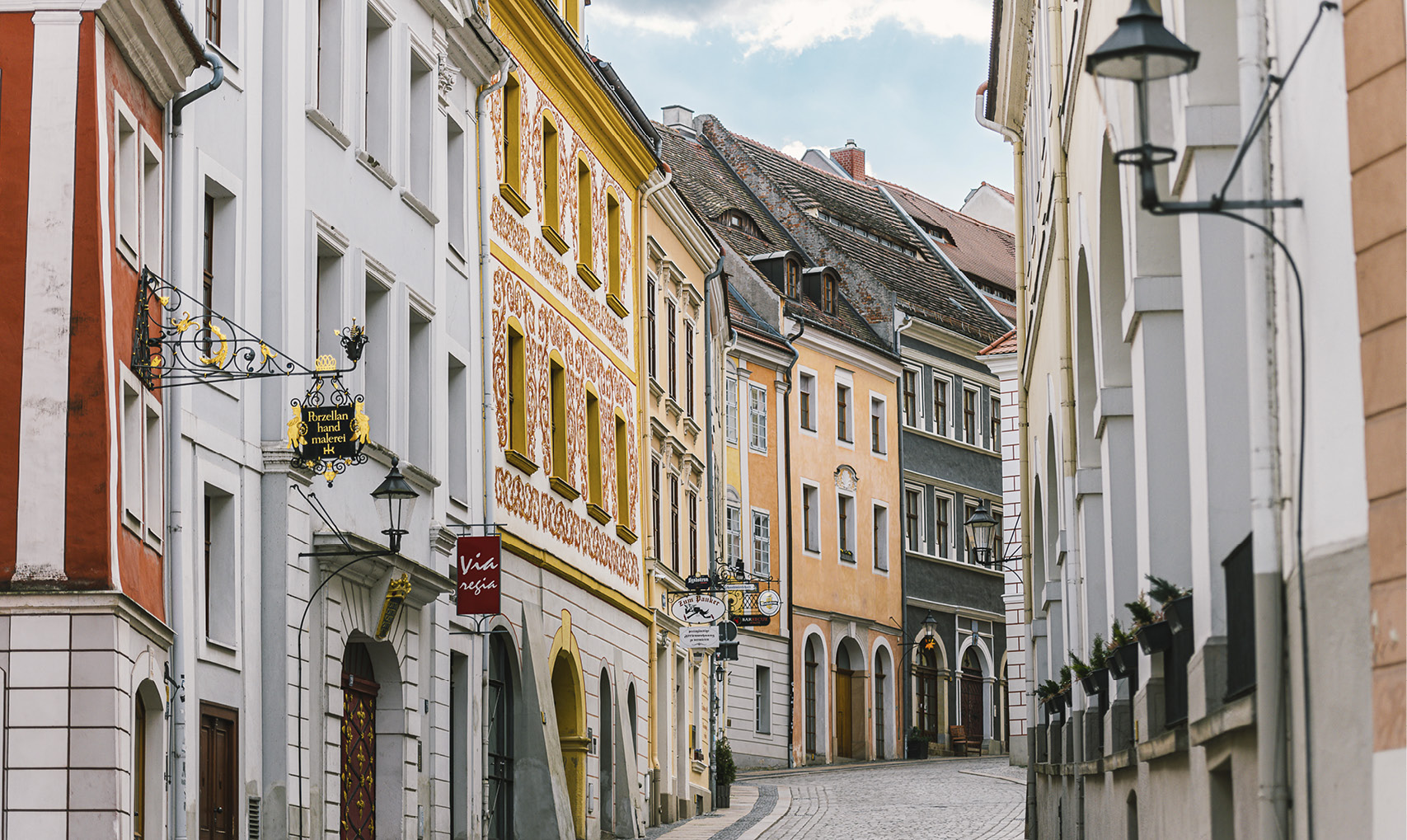 Getting to know Görlitz with the Welcome Package
Thanks to a municipal Welcome Package, you can receive interesting offers and discounts to explore your new place of residence right from the start. So be sure to ask KommWohnen Service GmbH about the Welcome Package for new residents of Görlitz.
You've come to the right place – welcome to Görlitz!
Decide on the next step in life – in Görlitz you've come to the right place! Create new perspectives for your family and choose an attractive job with prospects!
We are happy to assist you personally with your decision and offer well-structured help in advance.