Studying in Görlitz – the obvious choice
Where research is put into practice
Germany regularly belongs to the top of the list when it comes to the most popular destination countries for international students. Whether as a country of engineers, home to renowned research institutions or due to its traditions and successes in industries such as mechanical or automotive engineering, environmental or materials technology – specialized training or studies in Germany are still in demand, in the border triangle as well.
The Zittau/Görlitz University of Applied Sciences, for example, with its strong practical orientation, is one of the most research-intensive universities of applied sciences in Germany. Within a wide range of research fields, there are three particularly relevant research foci that are geared toward special challenges in the future: Energy and Environment, Transformation Processes in Economy & Society, and the complex "Materials-Structure-Surfaces". In this respect, it's the obvious choice for many students in the future to lay the foundations for their professional careers here in the border triangle.
Zittau/Görlitz University of Applied Sciences: Studying without borders
There are hardly any better places to study to make such a motto a reality than the cities of Zittau and Görlitz. At Zittau/Görlitz University of Applied Sciences, located in the border triangle between Germany, Poland and the Czech Republic, you can expect optimal conditions for efficient and practical studies. Around 3,000 students have chosen our university. And for good reason, because our 110 professors offer excellent teaching with the best prospects for the future.
Access to study is also available for foreign students. Exchange and research programs with universities in Germany and abroad also provide an international flair. A colorful mix of cultural and leisure activities makes studying and living across national borders attractive. Dresden, Prague, Wroclaw and the mountains are practically on the doorstep.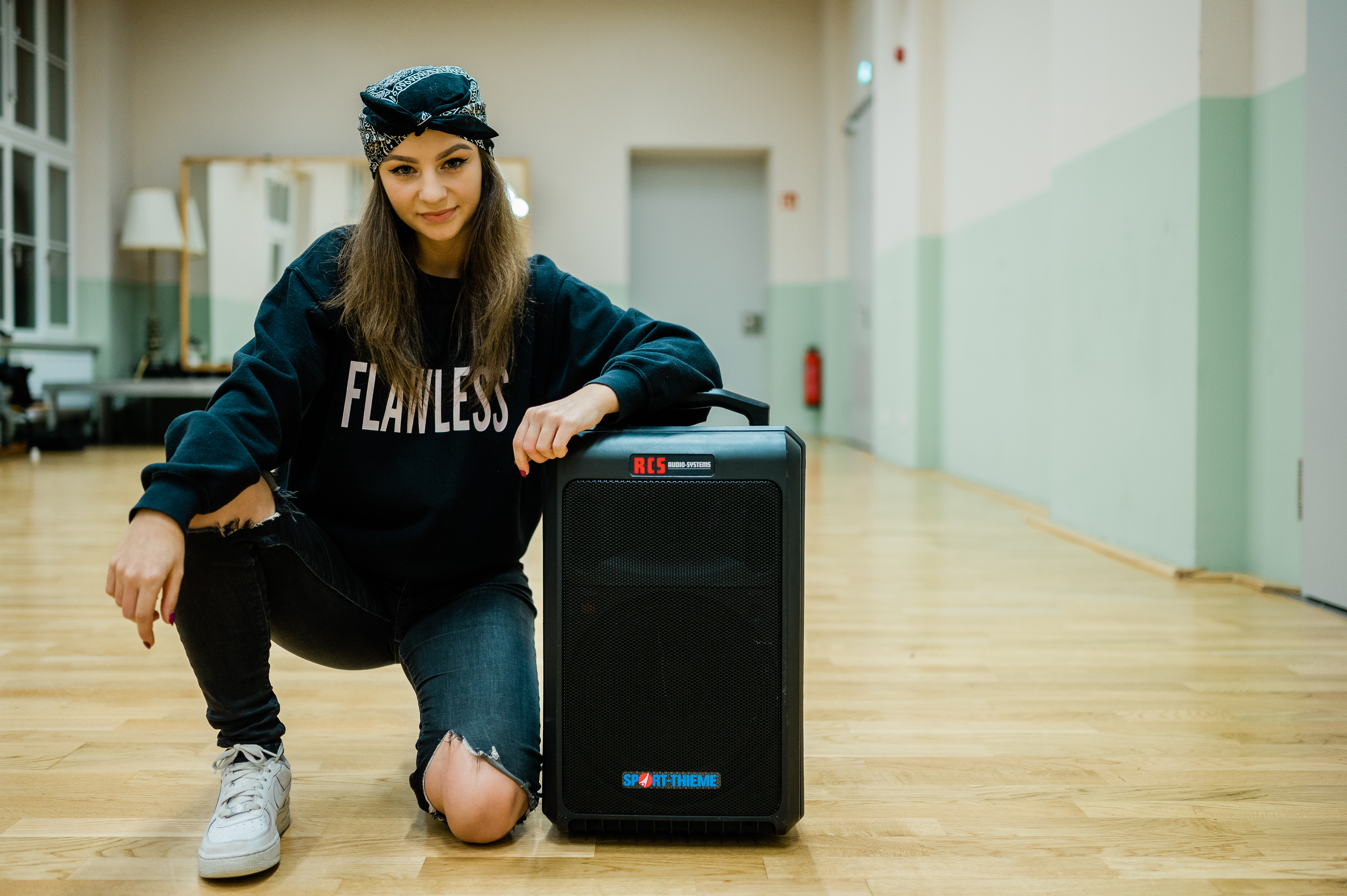 Dominika Bartecka studies economics and languages (Specialization: German - Polish) and gives a hip hop course as part of university sports.
"You don't have to look far for inspiration."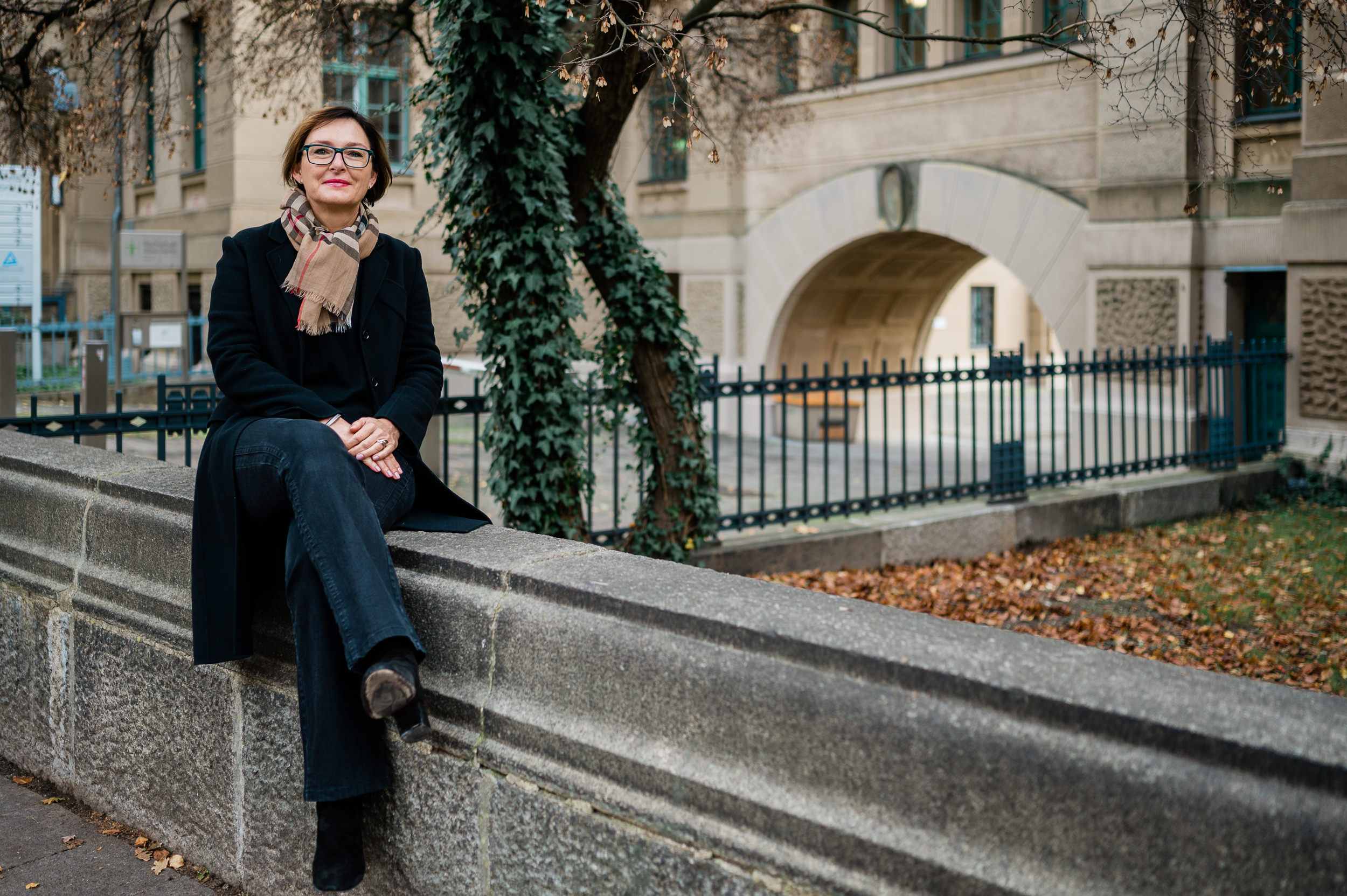 Ewa Wieszczeczyńska, Faculty of Management and Cultural Studies
"Don't be afraid of new challenges!"
I started working at Hochschule Zittau/Görlitz in Görlitz seven years ago. For the first few years I mostly associated the city with work and new professional challenges. I lived between two worlds – I associated Wrocław with my private life and Görlitz with my work life. To be honest, I couldn't imagine moving out of a big city.
But slowly I grew fond of Görlitz – through the people I met here and new friends I made, and through the charming atmosphere of the city with its history and unique cityscape. It was a completely new experience to be able to walk to work through the old town and parks.
I can say that after a few years – having lived between two worlds – I have settled in Görlitz.
Mohamed Akram Ouzid from Morocco, studies tourism
"You can definitely experience something here as a student. There's enough going on, but just enough that you don't neglect your studies."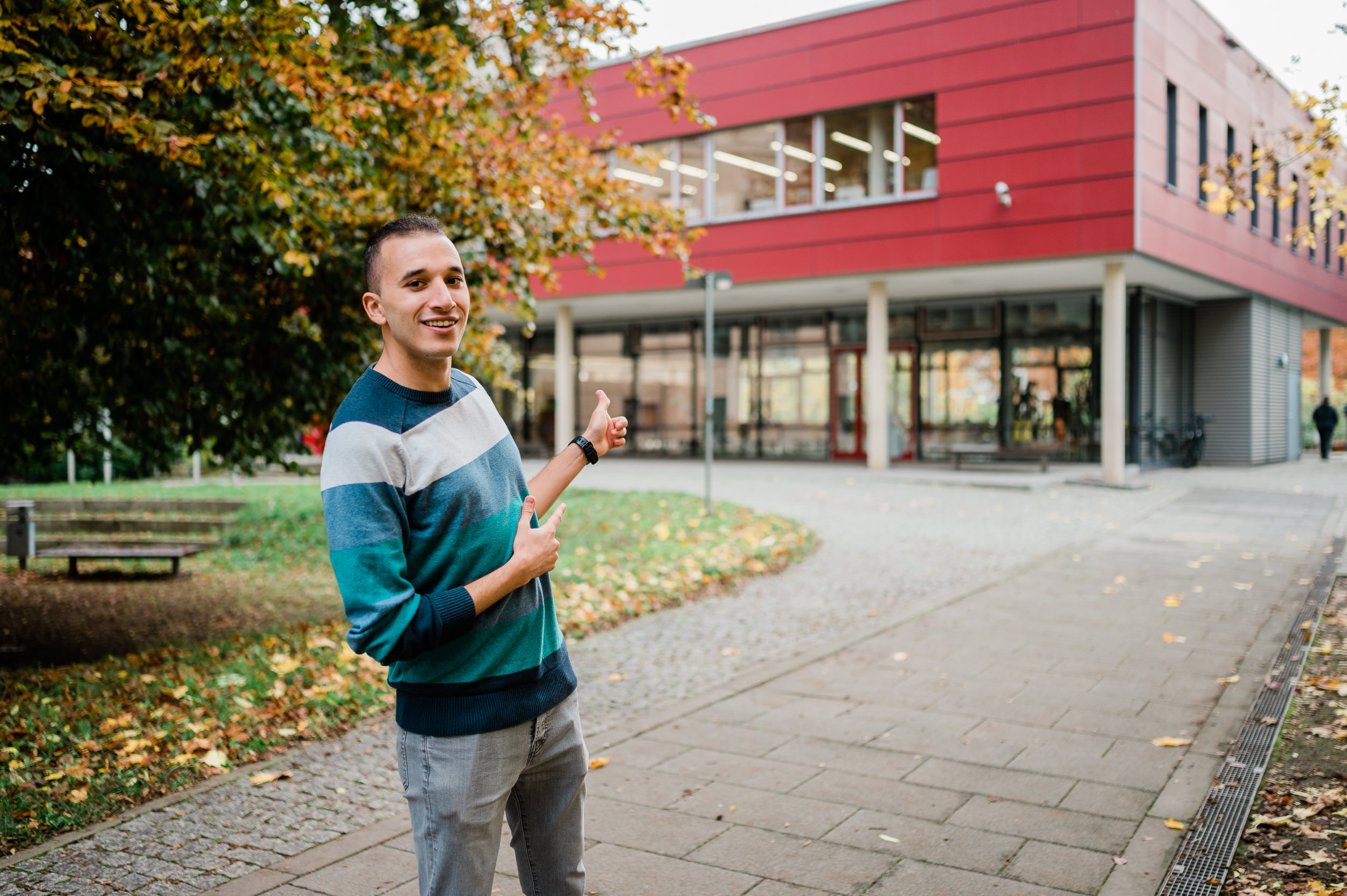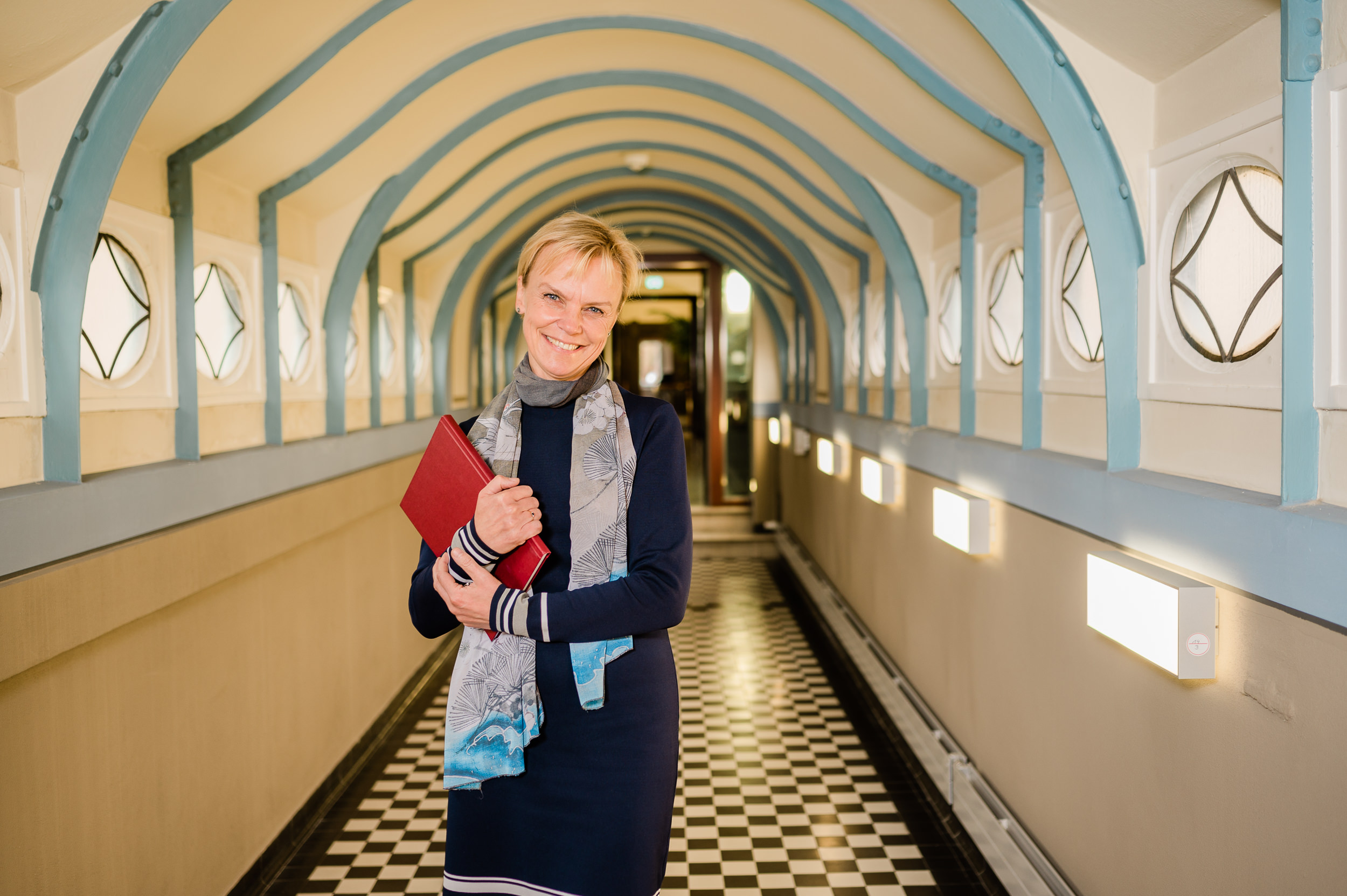 Prof. Dr. phil. Małgorzata Maćkowiak, applied linguistics and translation studies in Polish
"A beautiful city, modern university with an extremely attractive range of educational opportunities and talented young people from half of Europe who are thirsty for knowledge…what more could a professor want?"
Alina Bulcsu from Kazakhstan works at Hochschule Zittau/ Görlitz and provides guidance to foreign students
"Short distances. Nice people. Wonderful nature."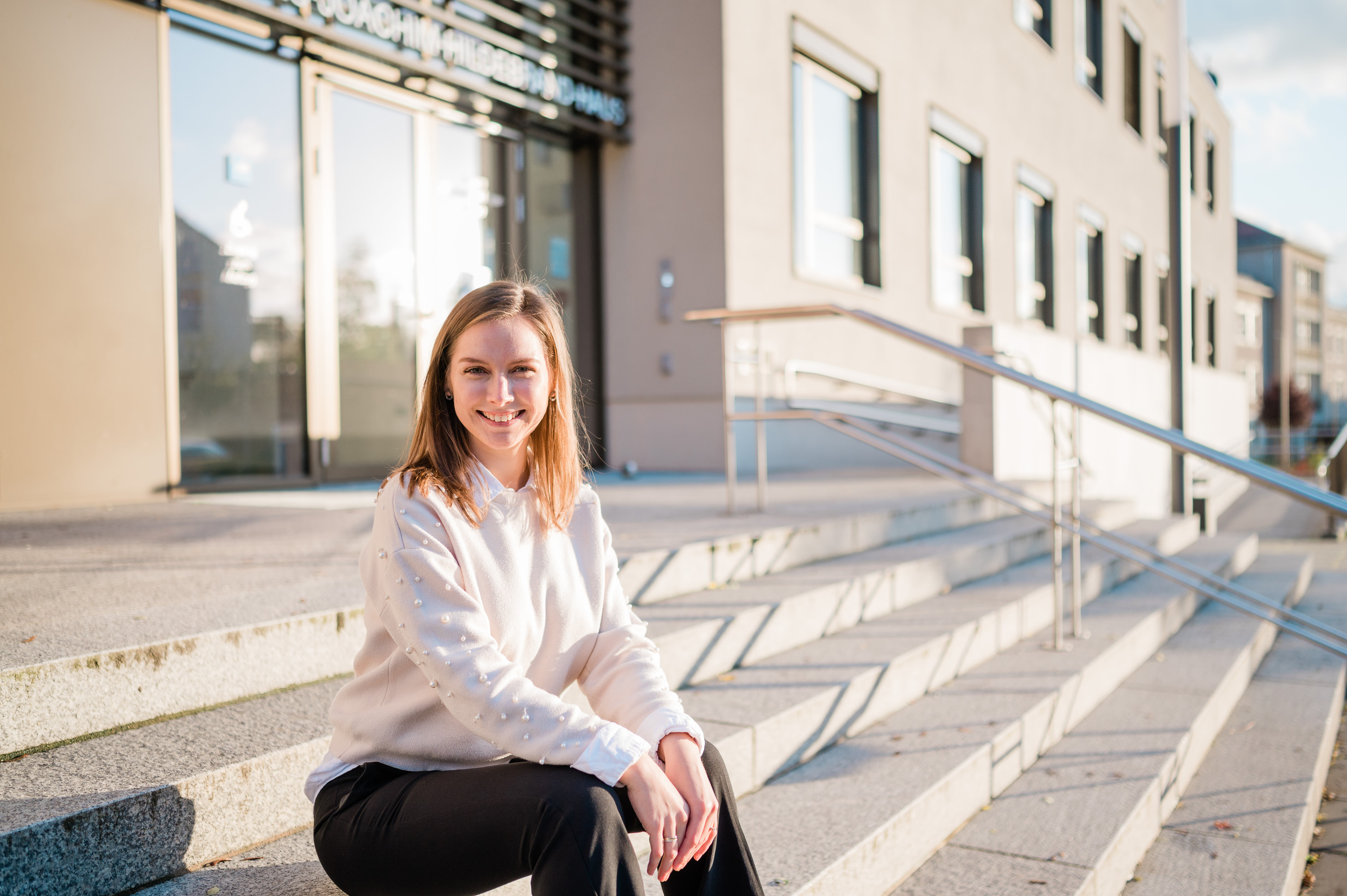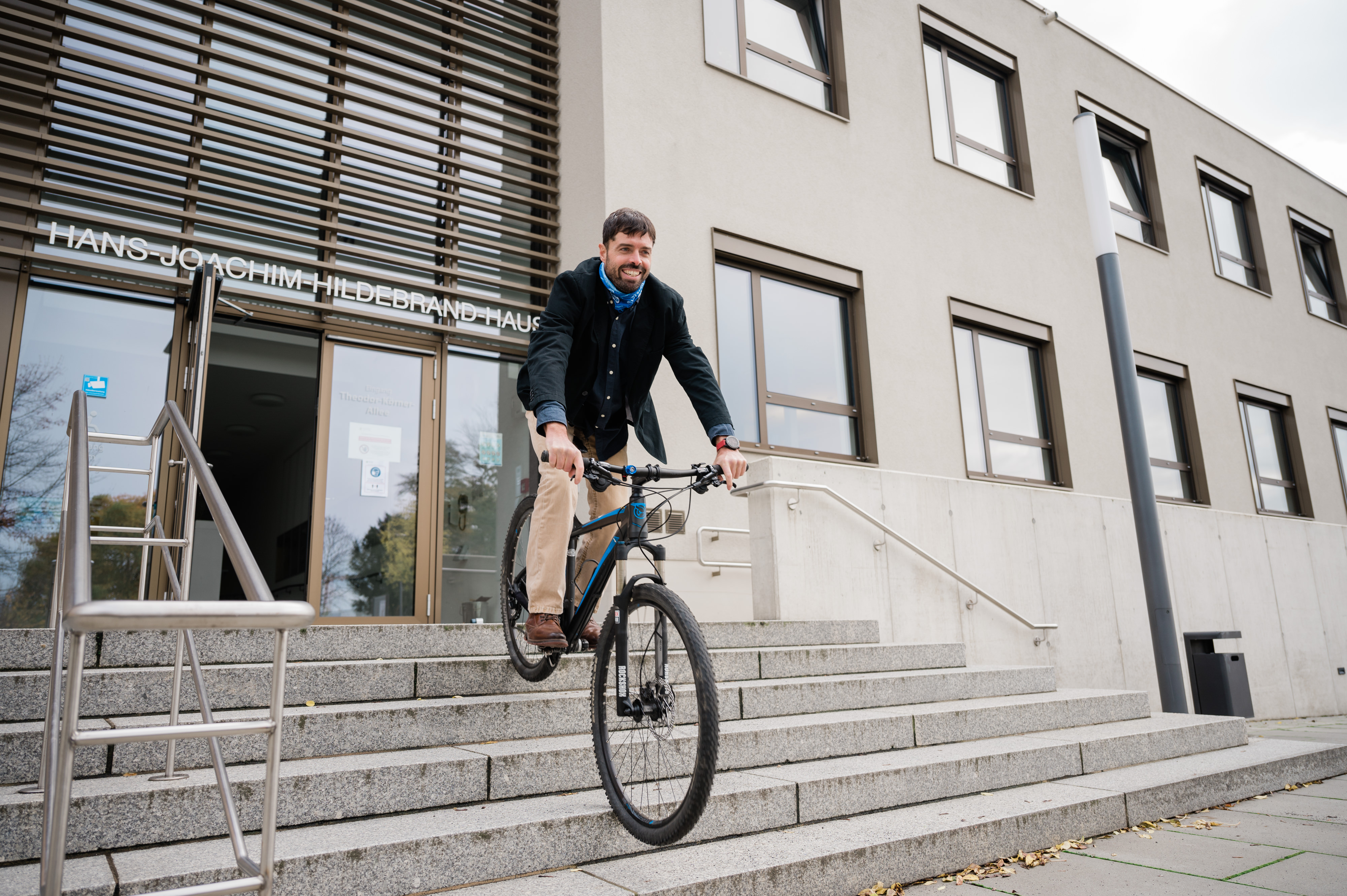 Cristiano Marcellino, lecturer for romance languages at Hochschule Zittau/Görlitz.
"Because I found a pleasant atmosphere here. The region offers excellent opportunities to stay active and I can really let it rip in the mountains!"