Working in Görlitz - Good jobs, international teams
Görlitz in Germany, Zgorzelec in Poland – a double town on both sides of the river Neiße.
Right within a European region reaching to Czech Republic. Borders play smaller roles now; the European idea gets to life here, also visible on the labour market.Many branches feel at home now besides the machine and vehicle construction sites of SIEMENS and ALSTOM. There are aspiring IT and communication businesses, companies from medical technology, as well as the textile and apparel industry with its beacon BIRKENSTOCK. They all benefit from this border crossing situation of the European town. Production site expansions, notable new establishments and start-ups prove the location's attraction. There are also more and more offers within the tourism sector.
There are more women than men working in Görlitz; in part, because most employees are active in the fields of health, social services and education. The municipal clinic alone has 1,300 staff members. On No. 2 rank trading jobs and positions in the administration. In Görlitz, the District Office with an efficient municipal administration have their place. The production industry ranks No. 3 with numbers of employees.
Görlitz-Zgorzelec also attracts a growing number of creatives and freelancers. They often benefit from the potential of the university, many free spaces and available affordable industrial real estates. Young creatives, and those young at heart, can quickly find like-minded people and get connected. They all enjoy the vivid cultural surrounding and the inspiring atmosphere of the German-Polish European town.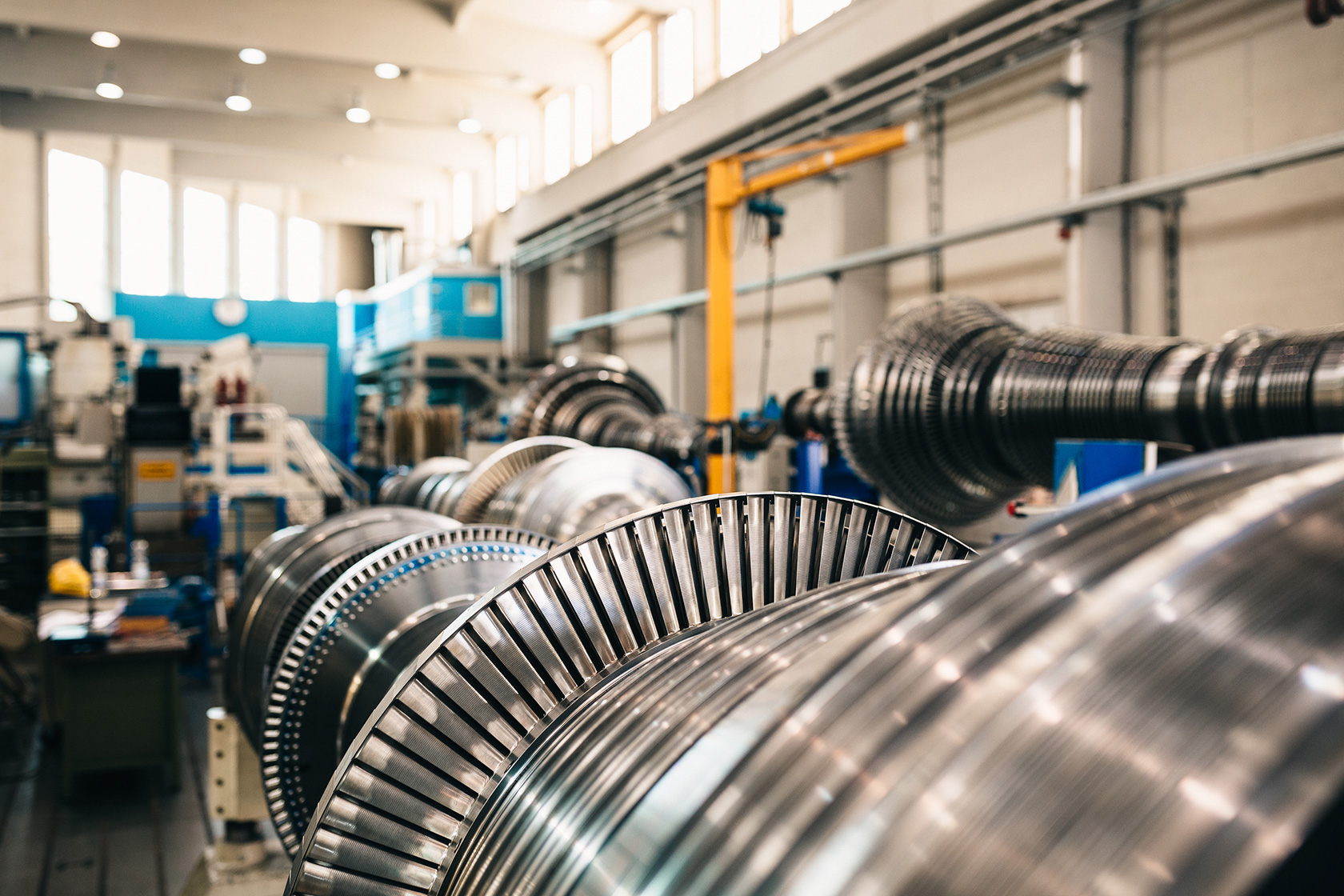 Company profiles
Görlitz and the surrounding area are home to numerous companies that are not only established regionally, but also internationally. People from different countries work together in many teams and contribute their experiences, ideas and energy. We would like to present some of these companies to you as examples.
Current job offers
Are you interested in new career prospects or are you new to Görlitz and looking for an attractive job with potential in the European city? You can find numerous regional offers online at jobs-oberlausitz.de, for example. You can also find other positions at many companies in Görlitz and the surrounding area.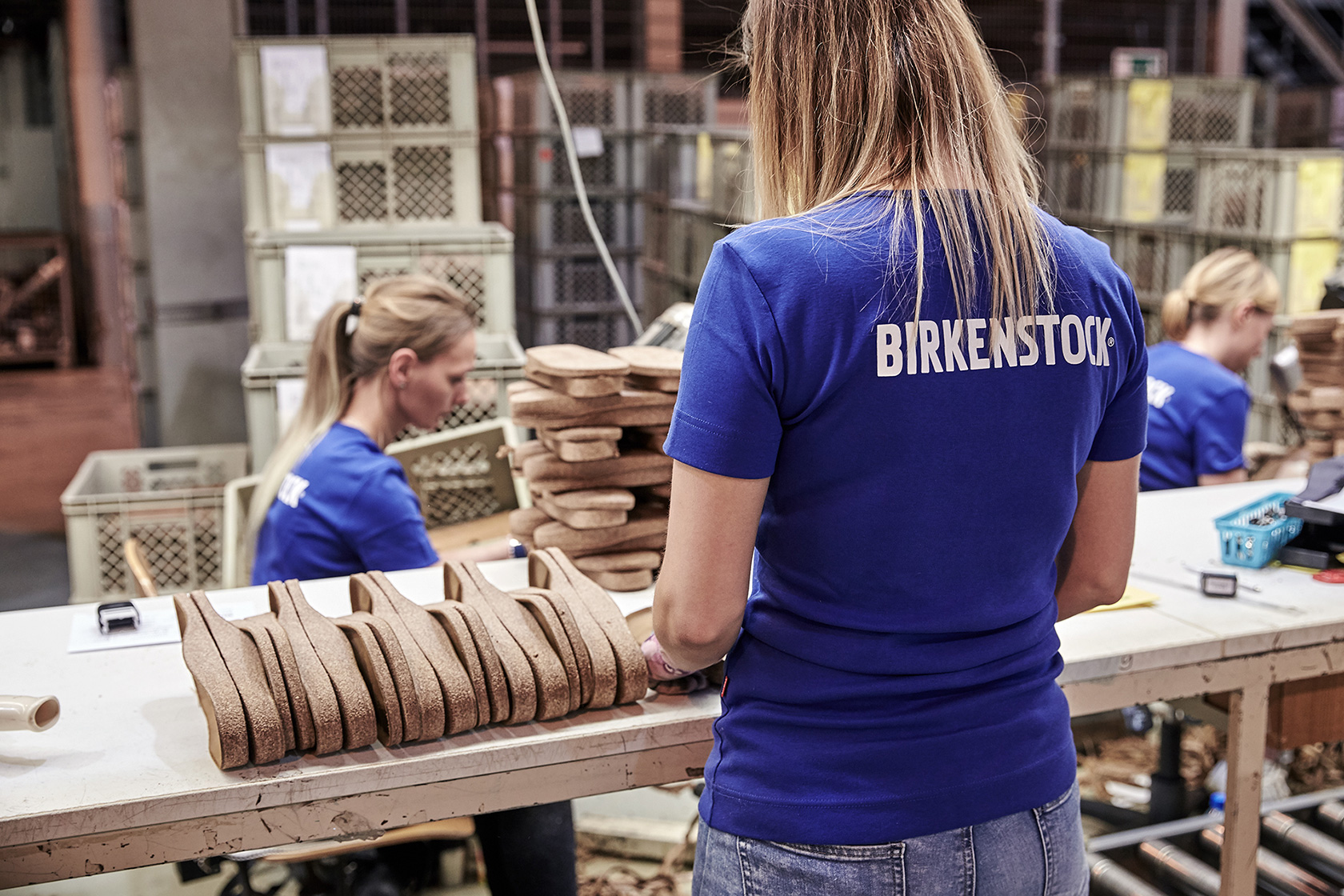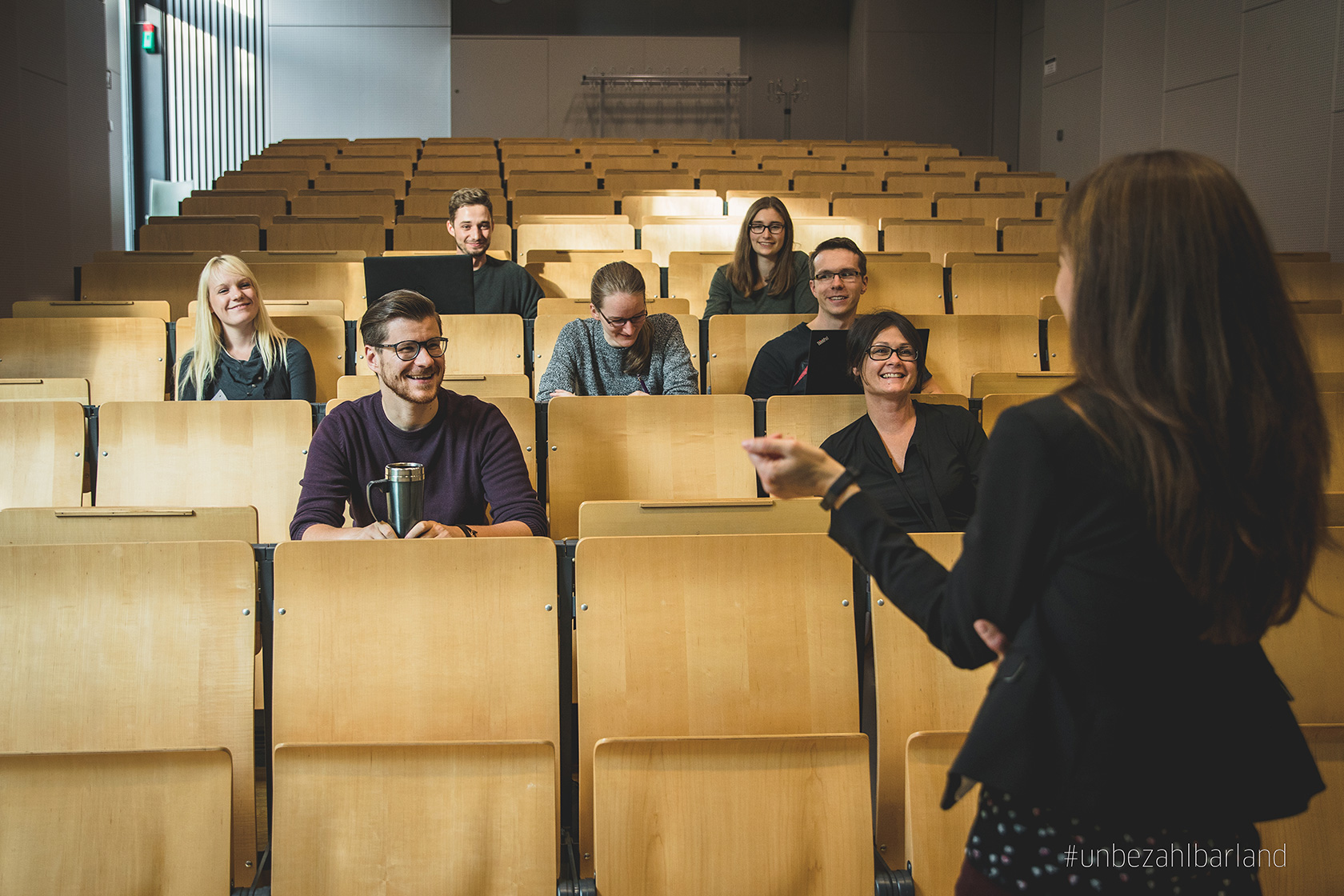 Studying in Görlitz – the obvious choice
With the northern campus of the Zittau-Görlitz University of Applied Sciences, the European city has a wide range of research, teaching and educational opportunities open to students from all over Germany and abroad. Around 3,000 students and more than 100 academic teachers or researchers have opted for this location.
Start-ups – we make it easy
We can provide the right momentum for your business start-up! With experienced contacts, targeted assistance and experienced support in the first phases of your new business. This allows you to focus even more individually on the realization of your plans and ideas – just contact us!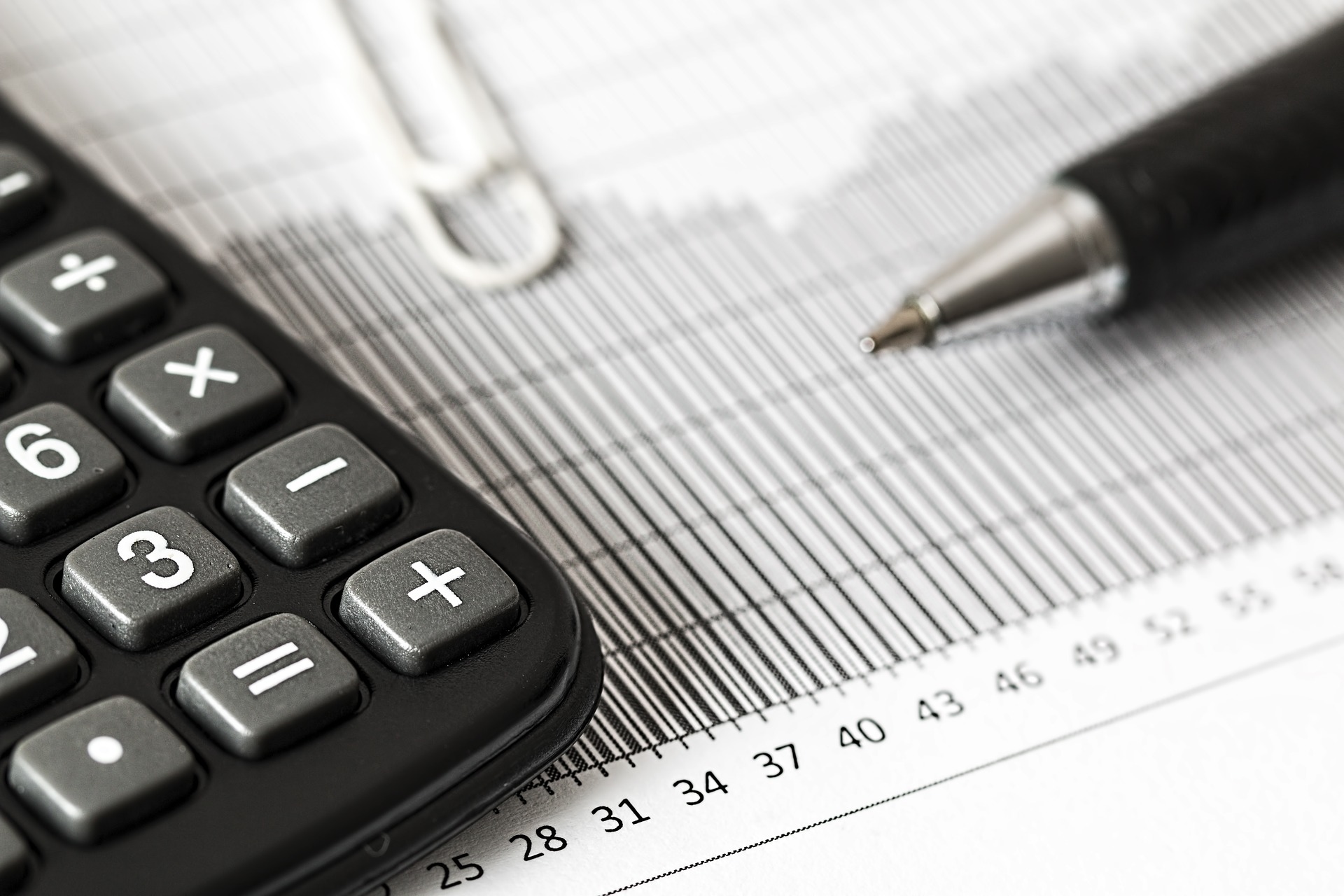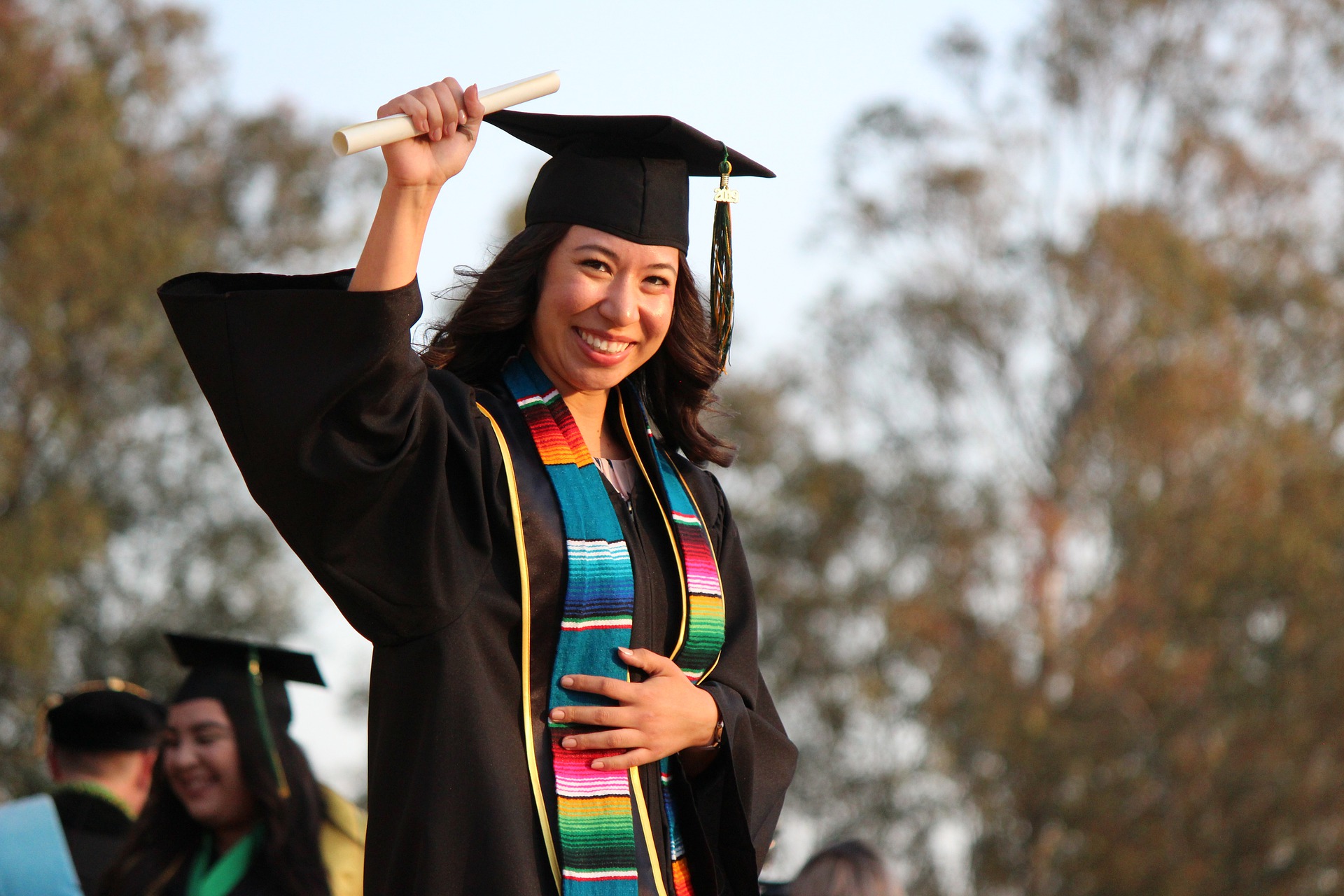 A home for science & research
Görlitz also provides interesting perspectives for academic careers as a location for science and research. In addition to the internationally-oriented Zittau-Görlitz University of Applied Sciences, renowned institutes and research facilities are working on today's exciting topics and the pressing challenges of tomorrow.
Silicon Valley Görlitz is calling you!
With more than 1000 employees, the IT sector in the city on the Neisse River is constantly growing. Research & development, support & software testing – all IT areas are represented here. In the meantime, pioneering companies from Görlitz are setting the IT standards of tomorrow.